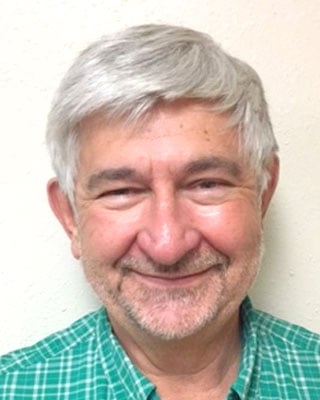 Cheyenne Regional Medical Group Mark D. Guadagnoli, MD
Cheyenne Regional Medical Group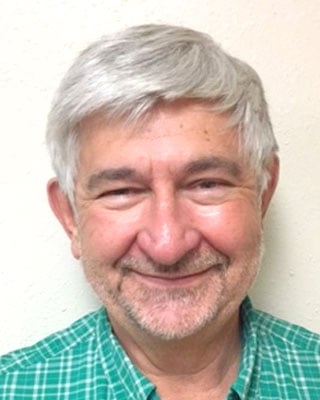 Cheyenne Regional Medical Group Mark D. Guadagnoli, MD
Heart and Vascular Surgical Services
2301 House Ave.
Ste. 207
Cheyenne
,
WY
82001
US
About Mark D. Guadagnoli, MD
Specialties - Cardiothoracic Surgery
Licenses and Certifications
American Board of Thoracic Surgery
About Cheyenne Regional Medical Group


Cheyenne Regional Medical Group (CRMG) is the state's largest medical group with more than 70 providers offering a complete continuum of care—from pediatrics and family medicine to advanced specialty care including oncology, orthopedics and cardiology. CRMG is part of the Cheyenne Regional Healthcare System which serves the people of Southeast Wyoming, Northern Colorado and Western Nebraska. With offices throughout the city of Cheyenne and clinics around the region, Cheyenne Regional Medical Group offers convenient, compassionate care delivered with a focus on quality.